Screw Barrel for Injection and Extrusion Processes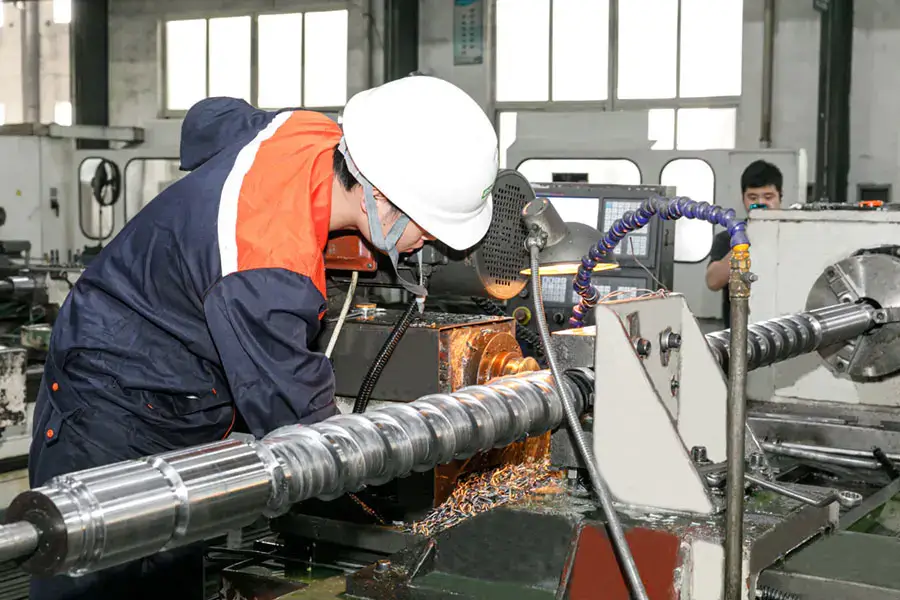 Screw Barrel Manufacturer & Supplier
Plastic Machinery has been selling plastics processing equipment and manufacturing feed screws, barrels, screw tips, end caps, nozzles, and other components as early as 1990.  We provide high-end engineering solutions combined with exceptional levels of customer service and support. With over 35 years of combined expertise, we know just what it takes to help you maximize your productivity while reducing cost. We represent a wide selection of plastics processing equipment, while also manufacturing and offering a full range of components for all Injection Molding, Blow Molding, and Extrusion brands.
Your Trusted Screw and Barrel Manufacturer
Our Most Advanced Innovations, Continuous R&D, High precision and fair price policy made us the most reliable Screw Barrel manufacturing company in China.
Screw Barrel for Plastic and Rubber Processing
All products are manufactured using advanced technology and machine which provide various features such as
Strong ability, Long life, Durability, Exact fitting, Easy to use and remove, High Speed, High torque compatibility, High Throughput.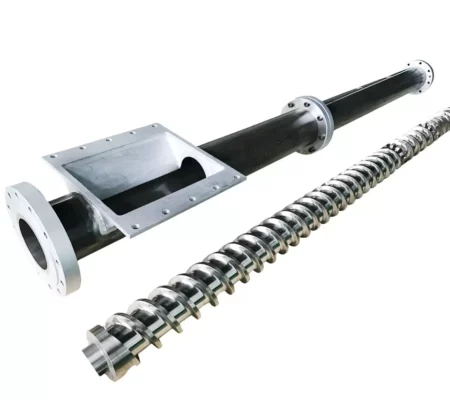 Screw Barrels for Recycling Granulation
Professional Manufacturer for Screw and Barrel
Screw Barrel set is our main product. Since 40 Years we have focused only on screw-barrel-engineering, thus it is our product-quality & customer-relation which speak louder than others in market.
Focus on extrusion, granulation screw barrel
design and manufacturing
Screw Barrel is the integral part of any plastic processing machinery. Without these the process could not be completed. These parts make the production process smooth and get the desired output of a production.
Screw Barrel is the main product of Plastic Machinery. We have gain an expertise in manufacturing and supplying this product in market.
Screw Barrel is variably used in all types of plastic processing machinery. This versatile product is inevitable part of any plastic plant or turn key projects. Our Screw are made from the high quality Musco materials diameter ranging from 14mm to 250mm up to maximum length of 4.5 meters.
We made barrel design in such way that it suits to screw by its inner or outer diameter. Diameter of barrel is 14mm to 300mm up to maximum length of 5 meters.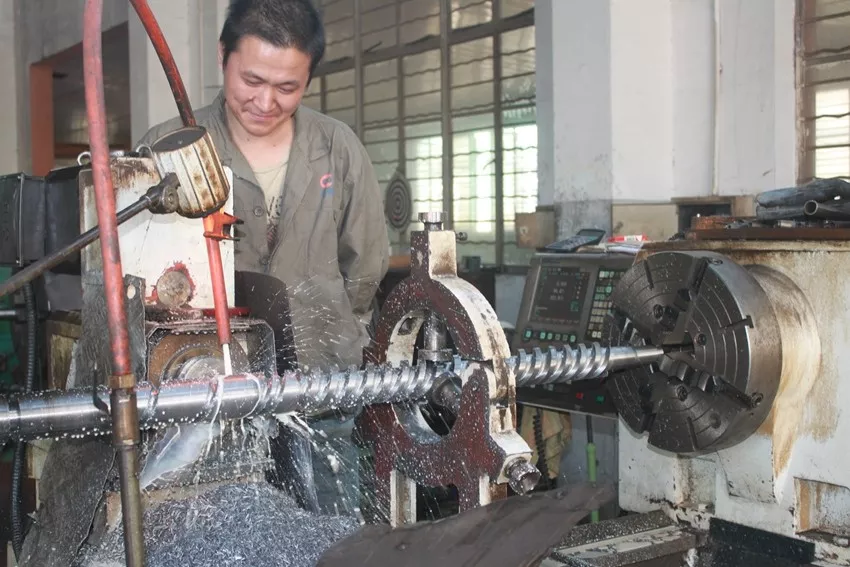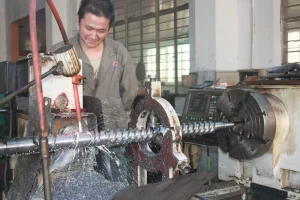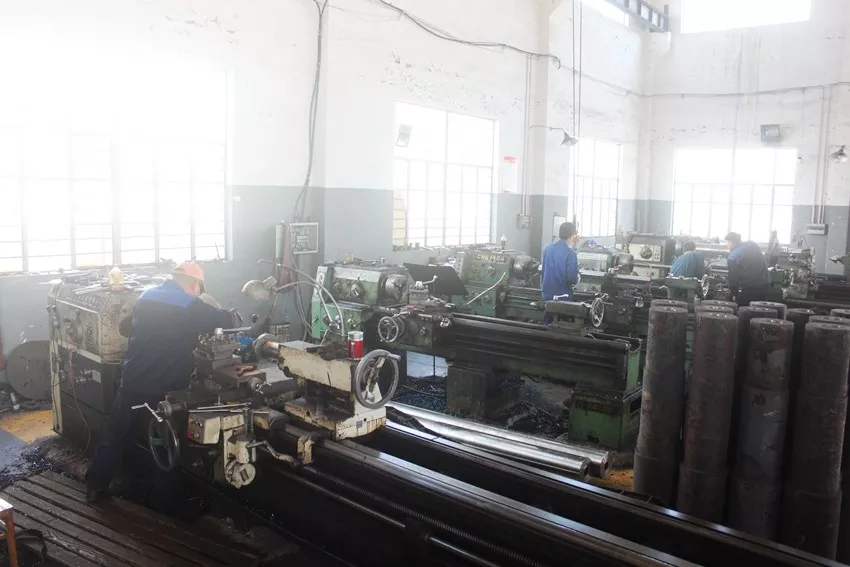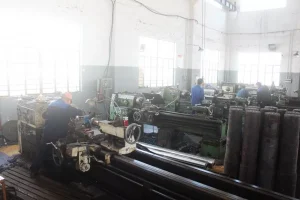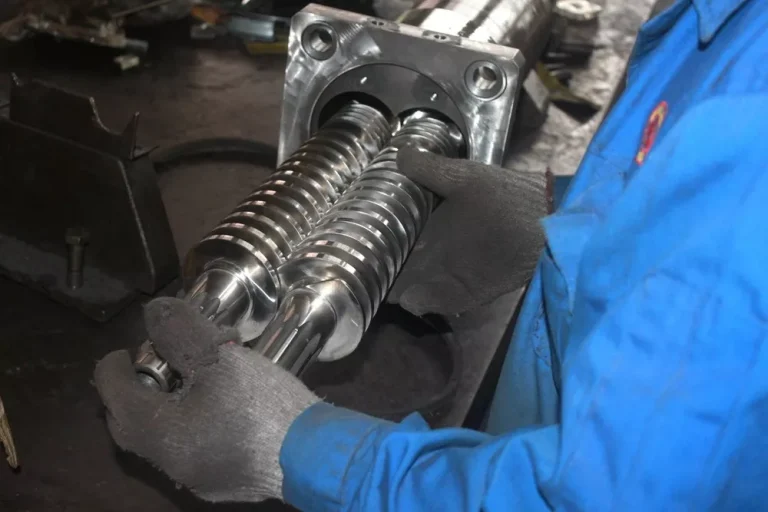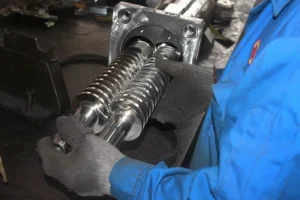 Screw and barrel matching
Contact our support team now
If you have any questions, please contact us in time!
You will get feedback within 24 hours.
We Can Help You With High Quality Screw Barrel
Professional design and manufacture of precision screw barrels for rubber and plastic machinery parts.