Boost your business and process maintain maximum productivity and profitability
JINHUA Plastic Machinery (Ningbo) Co., Ltd. has the technical expertise to handle various manufacturing processes, such as cast tungsten carbide barrels, tungsten carbide screw or ceramic coated screw, tri-metal barrels, etc.
We can machine a wide range of materials expertly, such as tungsten carbide, powder tool steel and specialty metals (Inconel, Hastelloy, etc.). At the same time we can manufacture all kinds of plastic extruder screw barrel, rubber extruder screw barrel, injection molding machine screw barrel, food extruder screw barrel.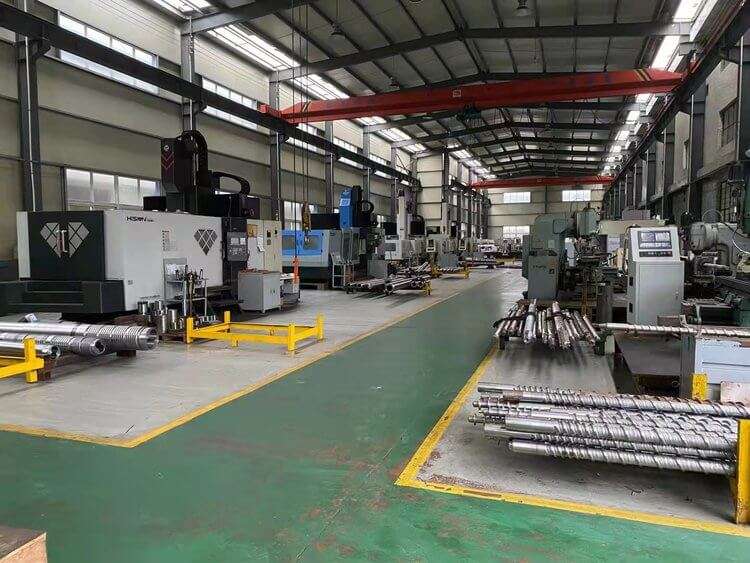 One-stop Solution Screw and Barrel Manaufacturer for Plastics and Rubber Processing
We provide custom solutions to all our customers and offer complete technical advices that your company can take advantage of.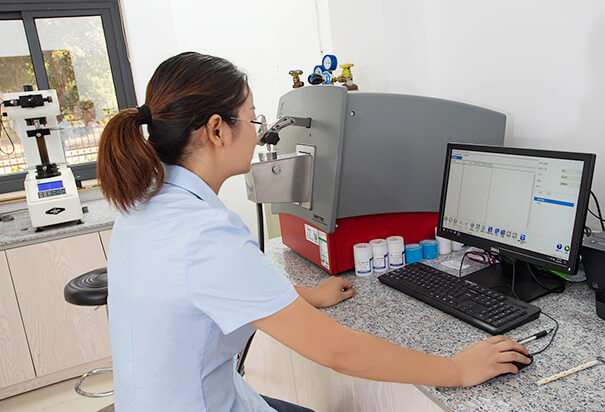 Our lab is equipped with: Three coordinate meter, spectrograph and projector. This equipment is operated by experts of this industry starting controls from raw material incoming, in-process, finished products to the end final packing.
Our resources lies in our material stock management where we provide around 2500 tons of imported and local material so you can benefit short lead time for your ordered equipment.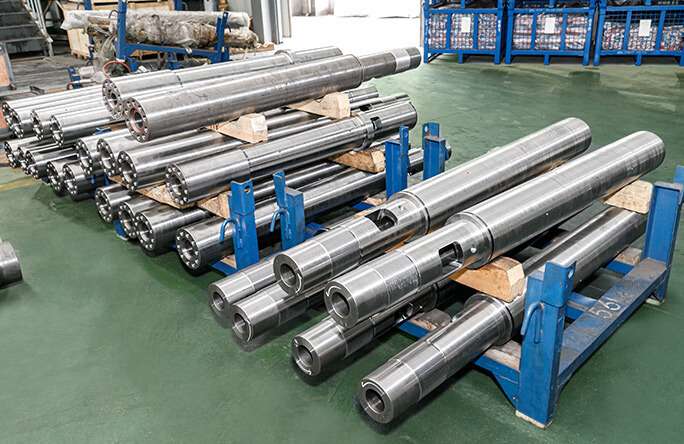 Want to Know More About Us?
Professional design and manufacture of precision screw barrels for rubber and plastic machinery parts.