Extrusion and Injection Screw and Barrel for
Plastic and Rubber Processing Industry
Professional manufacturer specialized in both single & twin screws and barrels Since 1980.
OEM & ODM Screw Barrel Manufacturer
JINHUA SCREW is providing standard and customized single and twin (conical, parallel) screw and barrel for injection and extrusion machineries.
You can get customized screw barrel designed according to your unique formulations.
We offers you anti-corrosion and anti-abrasive bimetallic solutions to extend service lifetime of screw and barrel.
Professional plasticizing equipment manufacturer in China since 1980.
What we can offer for you.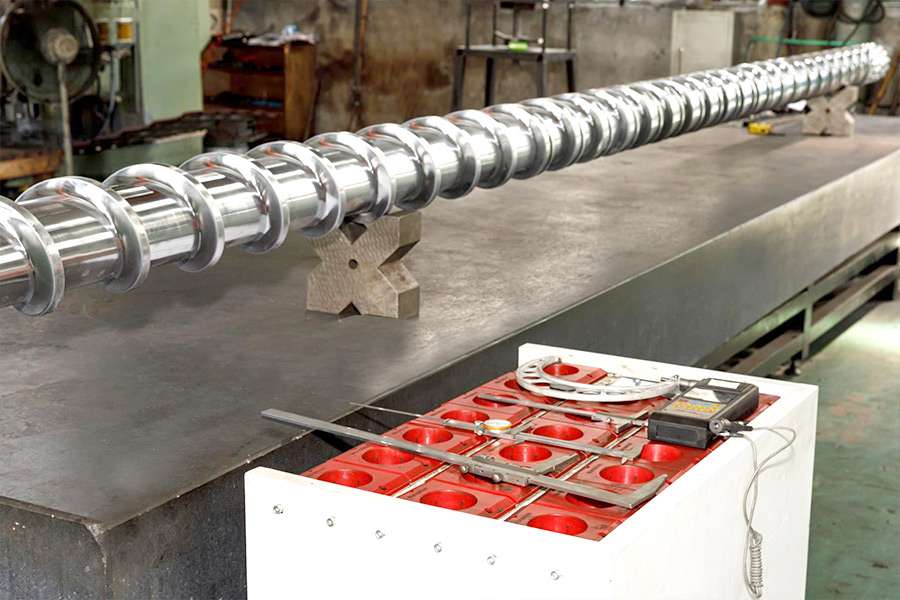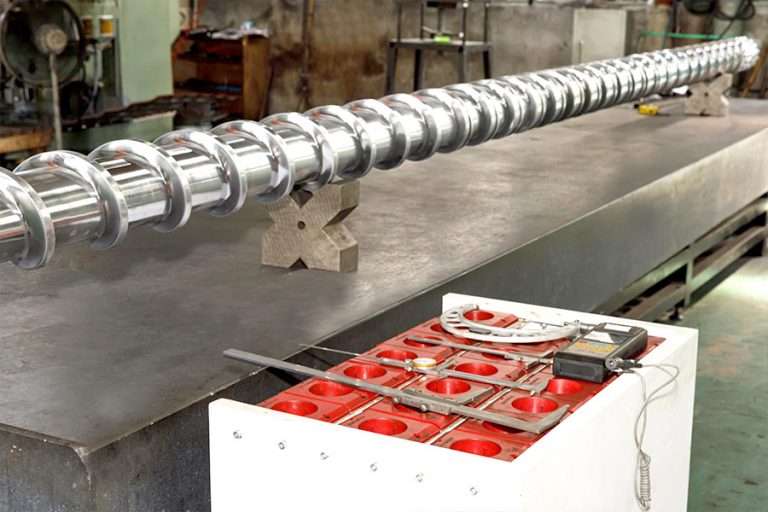 Quality is the base of the product, the life of the enterprise, and the best link between the company and customers. We always put Quality First, after years of practical experience, gradually formed a set of perfect quality control system, from raw materials to production technology, and then to product detection, pay attention to every detail of the production process, to ensure that the best products delivered to the customers.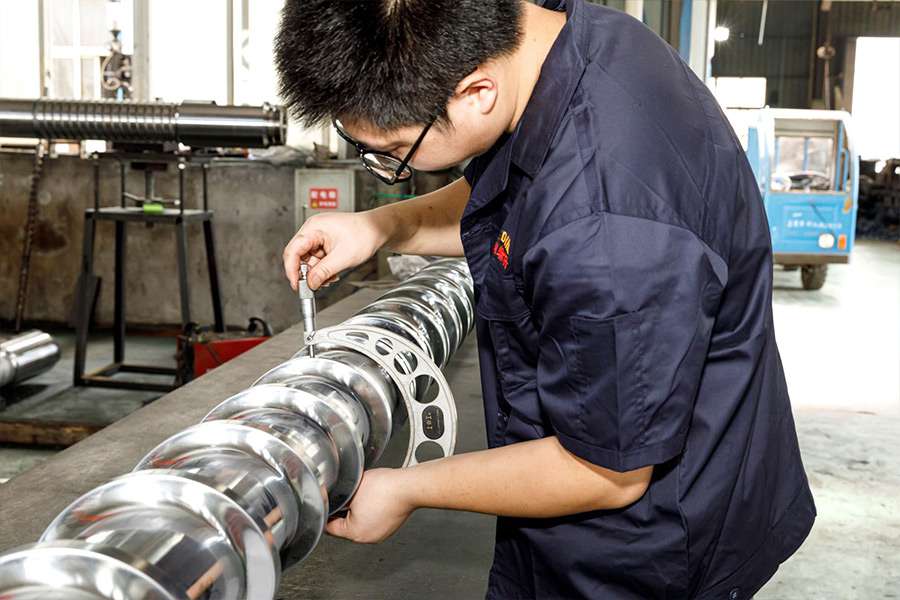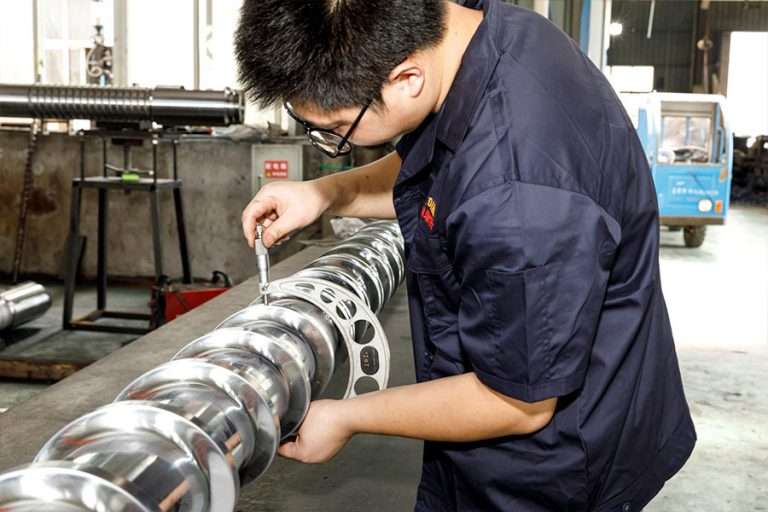 Professional design and personalized solutions
With excellent professional skills, years of production practice experience, according to the individual needs of customers, combined with the situation of production, to provide professional optimal solutions. Ensure quality, optimize process, achieve optimal productivity and stability, prolong lifespan. The company not only provides professional design communication, but also provides perfect after-sales service and technical support.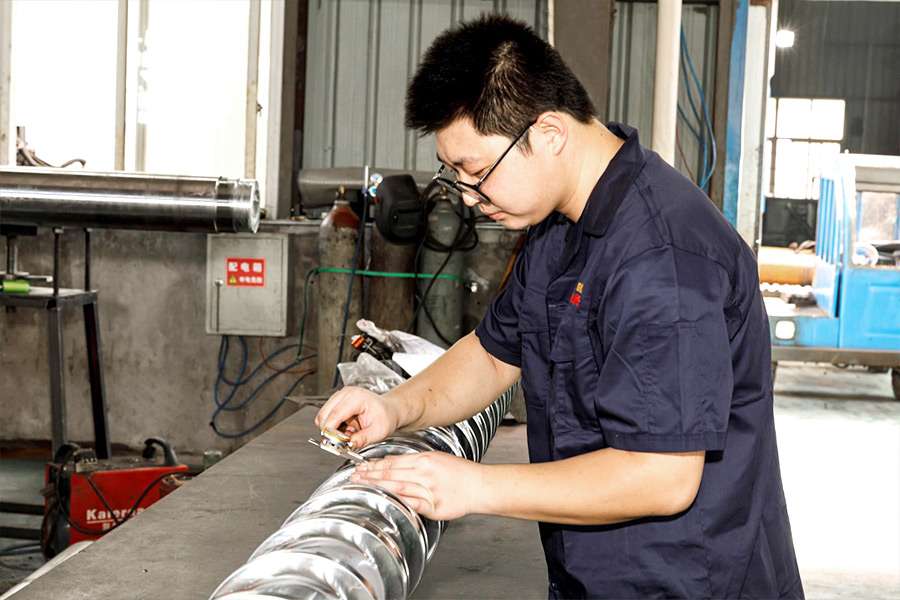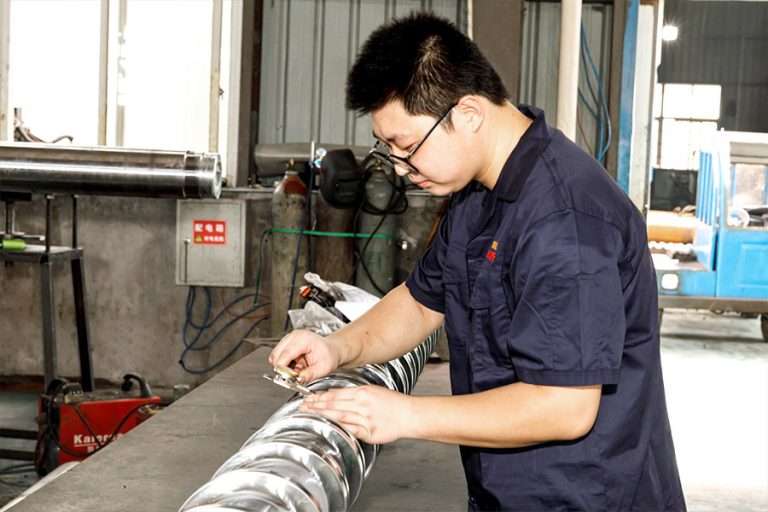 More than 40 years of design and production experience, we have also more than 10,000 design drawings. We have a professional R & D department, which is composed of experienced and creative experts, professors and senior engineers. Equipped with a variety of advanced processing, testing equipment. Our team has the ability of innovation design, optimization process in production practice, and development new products combined with new materials to meet customers' changing production needs. 
Our professional technology
achieves excellent screw.
We always stand behind the products and stay with our customers to make sure everthing be well set-up.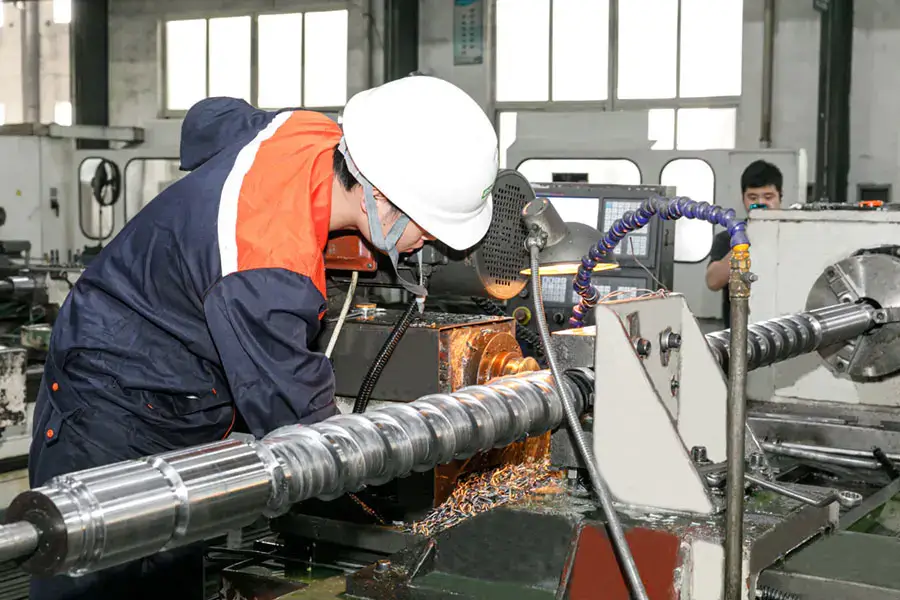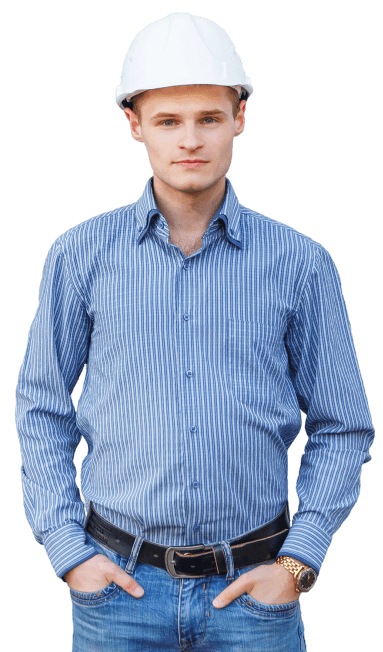 JH Plastic Machinery helps us to achieve success in extruding our new products. They optimized screw design according to our unique PVC formulation with glass fiber and improve output as well.
Consult Your Plasticizing Equipment Experts
We help you to optimize your production flow by avoiding material waste and by speeding up your production processes. Get equipment with long life time span delivered on time and with controlled cost.